There are two ways that you can save money on your tax preparation this year!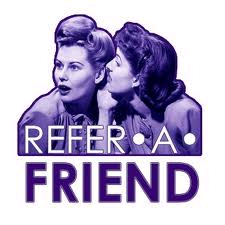 Refer A Friend
If you refer a friend who also uses our service you will get $23 off your return and they will get $23 off their return!  A total savings of $46.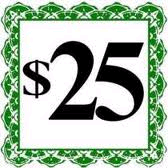 Bring in Copies of your Documents, instead of Originals
When you come for your tax preparation meeting, if you bring copies of all of your documents instead of the originals we will give you $25 off of your return.
Email us for your voucher today